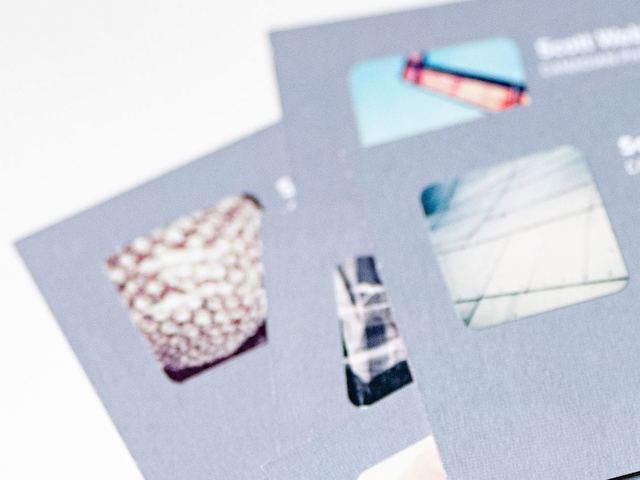 On one of the Facebook groups I belong to, one of the members wanted to know how to print onto non-Avery labels.
I thought I would share the instructions for anyone else that might like them.
If you would like some help with mail merges, labels or anything else, please contact me.
Posted: Wed 26 Jun 2019