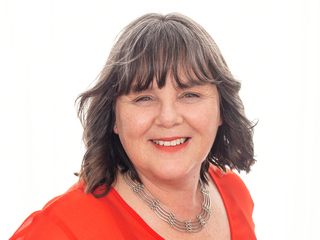 I began LK Secretarial Solutions in October 2018, mainly because I wanted to be able to work on interesting tasks for interesting people instead of the same job day in and day out. 
Prior to branching out to work for myself, I spent 27 years working my way through the administration ranks, mainly in Government Departments, to be an Executive Assistant to the Senior Leadership.
I have been fortunate enough to have been offered wonderful opportunities to work on projects that a lot of other EA/PA's would not, including:
13th Commonwealth Health Ministers' Meeting
Gisborne Cervical Screening Enquiry
Land Use and Carbon Analysis System
Environmental Protection Agency Interim Board
The Treasury Schools Challenge
Ministry of Education Technology Roadshow.
All of these opportunities mean I have a large skill base which I put to use for my clients.  When you engage me, you are getting the full service solution to your admin problem.