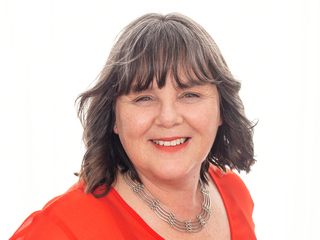 I began LK Secretarial Solutions in October 2018, mainly because I wanted to help people, whether individuals or business owners, with their 'boring, difficult, time consuming' tasks enabling them to spend more time on what they enjoy.
Prior to starting my secretarial business, I spent 27 years working my way through the administration ranks, mainly in Government Departments, to become an Executive Assistant to Senior Leadership positions.
I have been fortunate enough to have been offered wonderful opportunities to work on projects that a lot of other EA/PA's would not, including:
13th Commonwealth Health Ministers' Meeting
Gisborne Cervical Screening Enquiry
Land Use and Carbon Analysis System
Environmental Protection Agency Interim Board
The Treasury Schools Challenge
Ministry of Education Technology Roadshow.
All of these opportunities as well as my "day job" mean I have a large skill base that I can put to use for my clients. When you engage me, you are getting the full-service secretarial solution to your administration problem.
I am a Verified Member of the New Zealand Virtual Assistant Network and belong to the Lower Hutt Chambers of Commerce.
My qualifications are:
NZQA - Diploma of Business Administration
Massey University - Diploma of Arts
Career Academy - Certificate in Bookkeeping
Center of Excellence - Certificate in Proofreading & Editing
Open Polytechnic - Certificate in Web Design (in progress)